Want to gain likes and followers for your company's Facebook, Instagram or Twitter pages?
Need help increase brand awareness and customer loyalty for our business?
What we can do for you:
Develop, recommend and implement social media strategies for all relevant social networking sites
Collaborate with your team members to coordinate social media content and initiatives

Analyze impact and provide reporting for social media programs and campaigns

Optimize landing pages and user experience on relevant social media channels

Perform competitive site analysis to identify missed opportunities

Encourage adoption of relevant social media techniques into the corporate culture and the company's products and services

Manage presence in social networking sites including Facebook, Twitter and other similar community sites or blogs

Monitor trends in social media, tools and applications
Lets talk about your project
What is Social Media Marketing?
Social media marketing, or SMM, is advertisement through a form of internet marketing that combines all social media networks in order to achieve marketing communication, sales and branding goals. Social media marketing covers all activities involving social sharing of content and media for marketing purposes.
SFW-Media has created a guide to provide you with the social media marketing information you need to use social media marketing for your business and success. We want to give you all the information on growing your online credit and push your services.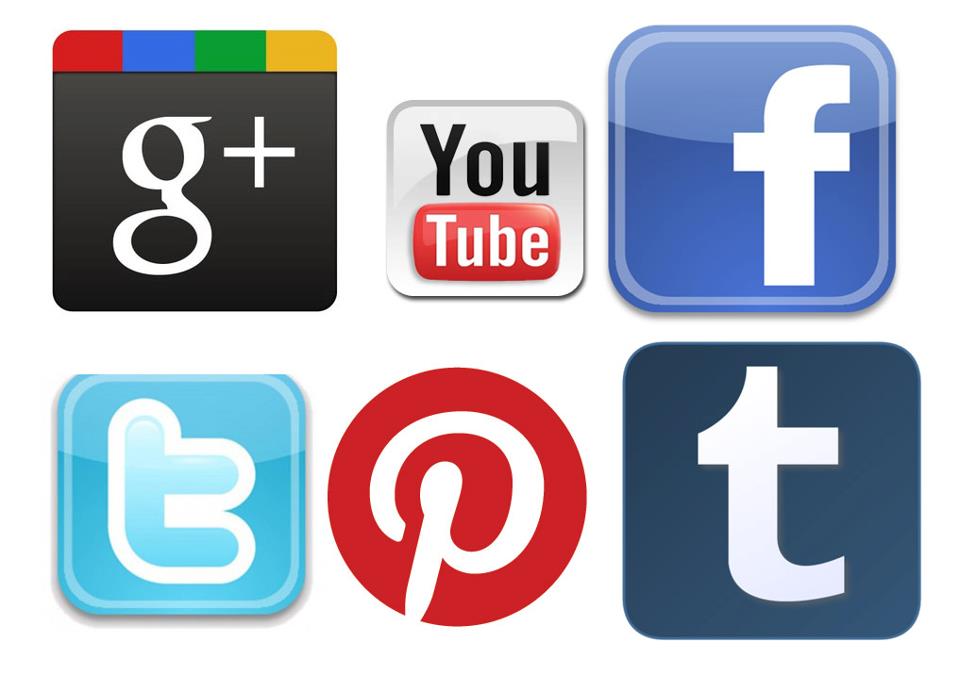 If we think about "Social Media" we think of that strange mystical land of fame, coolness and recognition usually reserved for TV stars and market leader. Now, this time is over as stars, famous people and even Presidents bow to the power of networks & social media. And they should. Everything is connected today.
So, let us find out, what does "social media marketing" mean, and how can we use it's hegemony on the internet to grow businesses, awareness and sales?
Social media marketing takes commitment
If you start with social media marketing you might think that a blog with 2 posts a week + daily, random status updates, and a 4 digits number of likes and/or followers are going to magically install & grow your company.
Real life: SMM takes a lot of planning, try & fail and dedication.
Good online marketers know that if you want to benefit from the power of social media you need to combine a good balanced mixture of:
Active listening (know your audience)
Join groups and share your message
Enabling and encourage others to share your messages
What is it we all share, and hope that others will? Content.
Effective social media marketing is using the right content at the right time.
Our social media strategy arise from our content marketing strategy. Interesting content animates people to share, and that circulation expands your audience of potential fans, friends, clients or customers.
Whether you're a big company or a small entrepreneur, social media marketing is the most inexpensive and powerful marketing tool in your hands. Use it to build trust, loyality and authority.
Social Media & Email Marketing Are Great Partners!
It is a common fact, that email marketing is currently driving more overall sales than social media campaigns.
If you now start thinking about deleting our Twitter and Facebook Pages… stop! Keep in mind that all of your channels should work together to get the most out of each.
Social media sites are your personal/business environment that shall help build contacts, customer relationships, brand awareness, helpful tools, provide information, and create a tie to your clients.
Email on one hand has the advantage of reaching a single person. In addition you can use analytics to see what that person clicks and opens, which are statistics you can use to intercept your information and direct different customers to personalized destinations.
Keep them both busy and you will see a significant boost in sales and happy clients.
Lets talk about your project